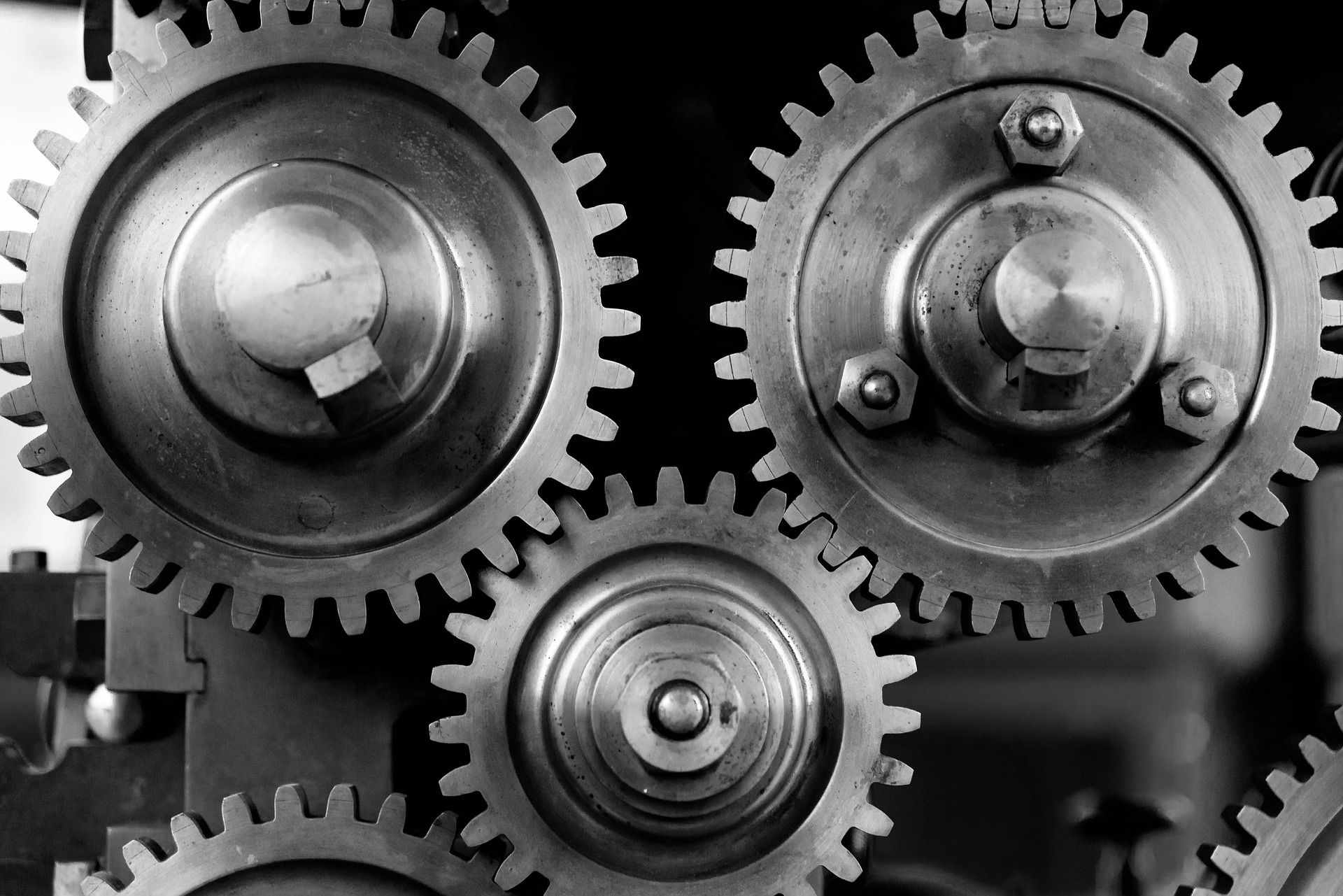 Looking for solutions
for your business?
Let us help you find what you need.
Family owned business with over seven decades of experience
Service, Tradition & Reliability
We are dedicated sales agents serving multiple industries. Honesty and excellence in service have been the primary values of our entire team for over seven decades of business activity.
History
Our company was established in 1940 by Dr. Otto Seidlitz and his wife who arrived to Ecuador from Germany in 1938. Through the years our firm, as agents of reputed companies, has been a key factor in the development of all types of industries in Ecuador such as textiles, plastics, food, metallurgical, pharmaceutical, etc, providing machinery, raw materials, chemicals, and what is more important, making the local market aware of worldwide technology.