Products we can supply for you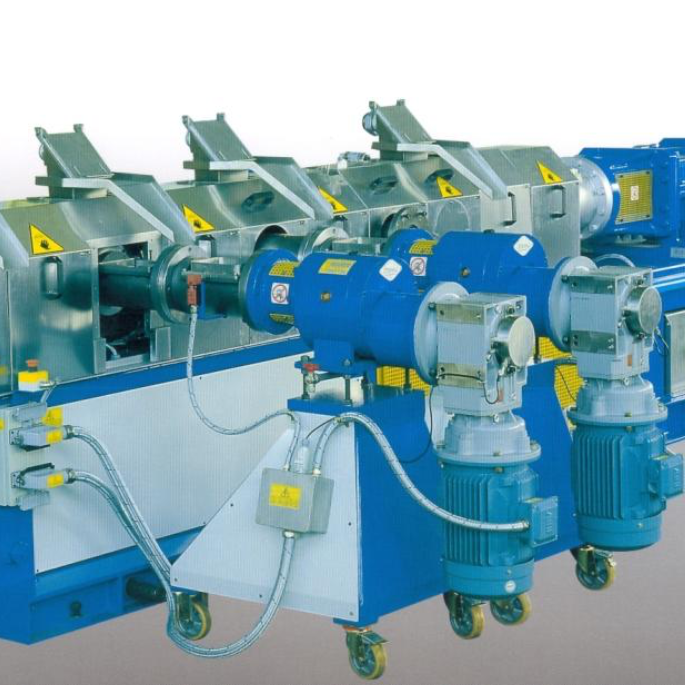 Up-stream extrusion, extrusion & downstream extrusion machinery; filaments, film, blow-forming, and more.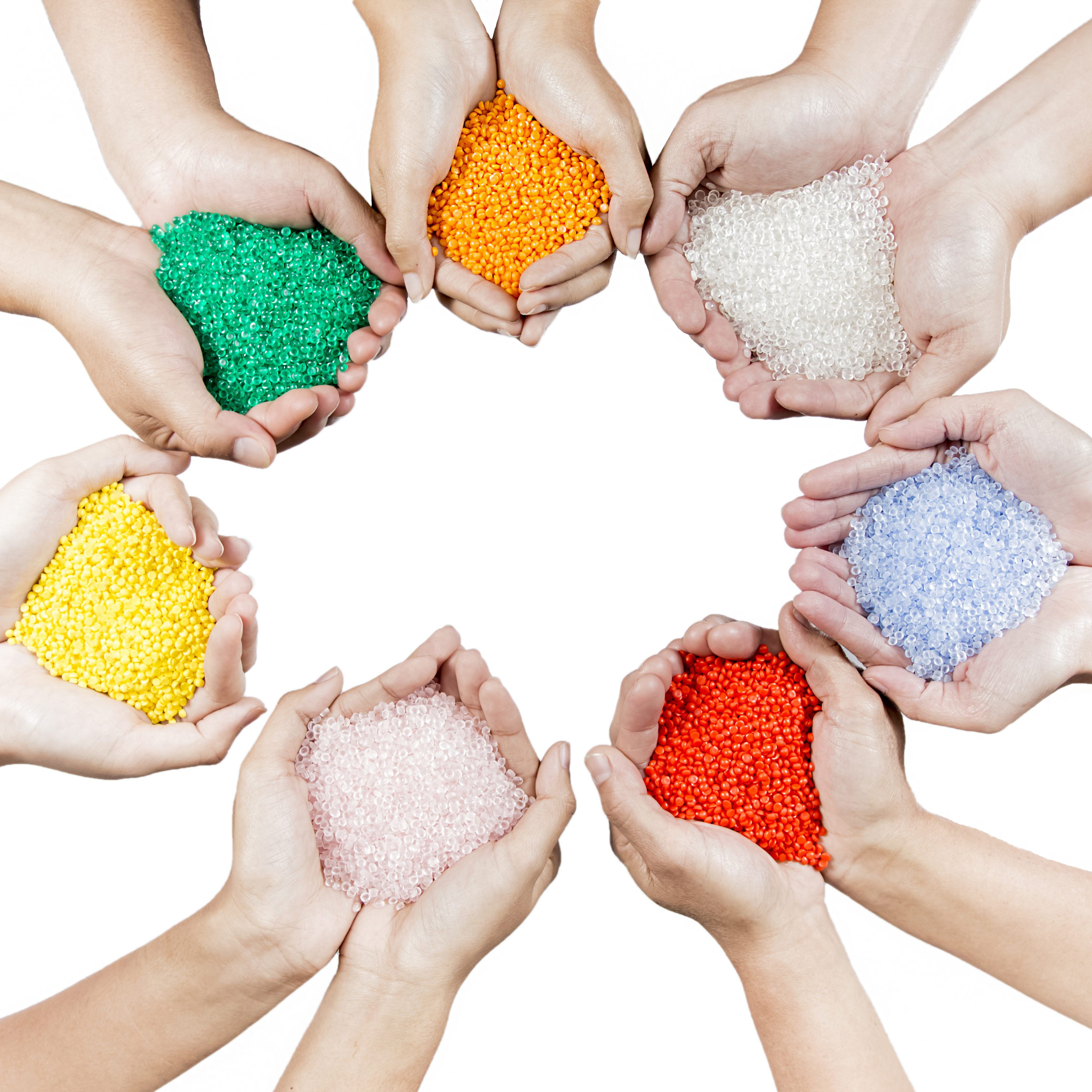 PET chip, masterbatch & additives: viscosity augmenter, UV block, flame retardant, de-nesting, anti-fog, hydrophobic/phylic treatment, and more.
*Please note our product scope depends on region and country as we do not represent all companies in all countries.